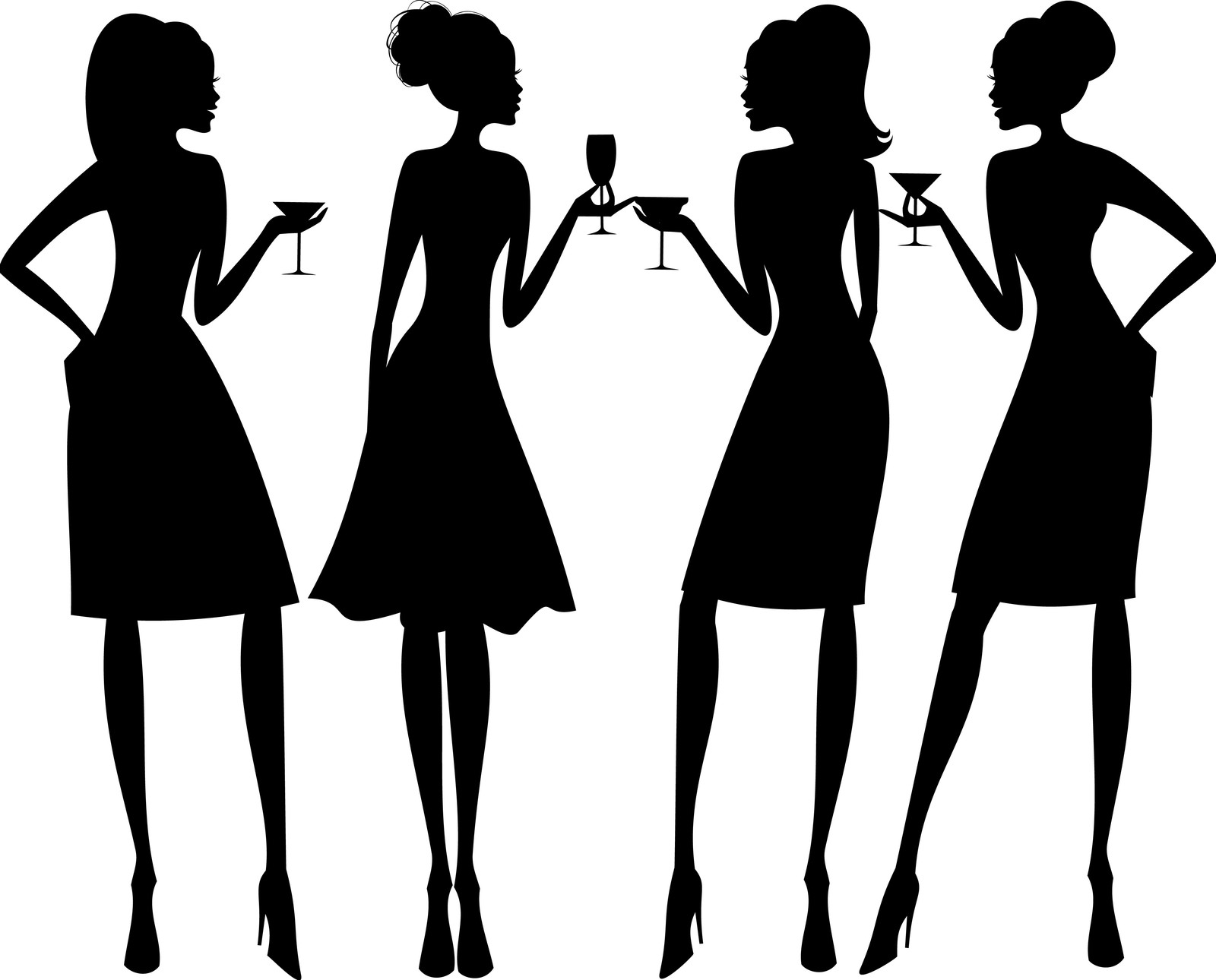 Sparkling wines are on of the easiest wines to serve as part of a cocktail. Bubbles add delight to the nose and palate when paired with simple liquors and juices. One of my favorites is a sparkling cocktail that I've created called The Island Fizz. It reminds me of a...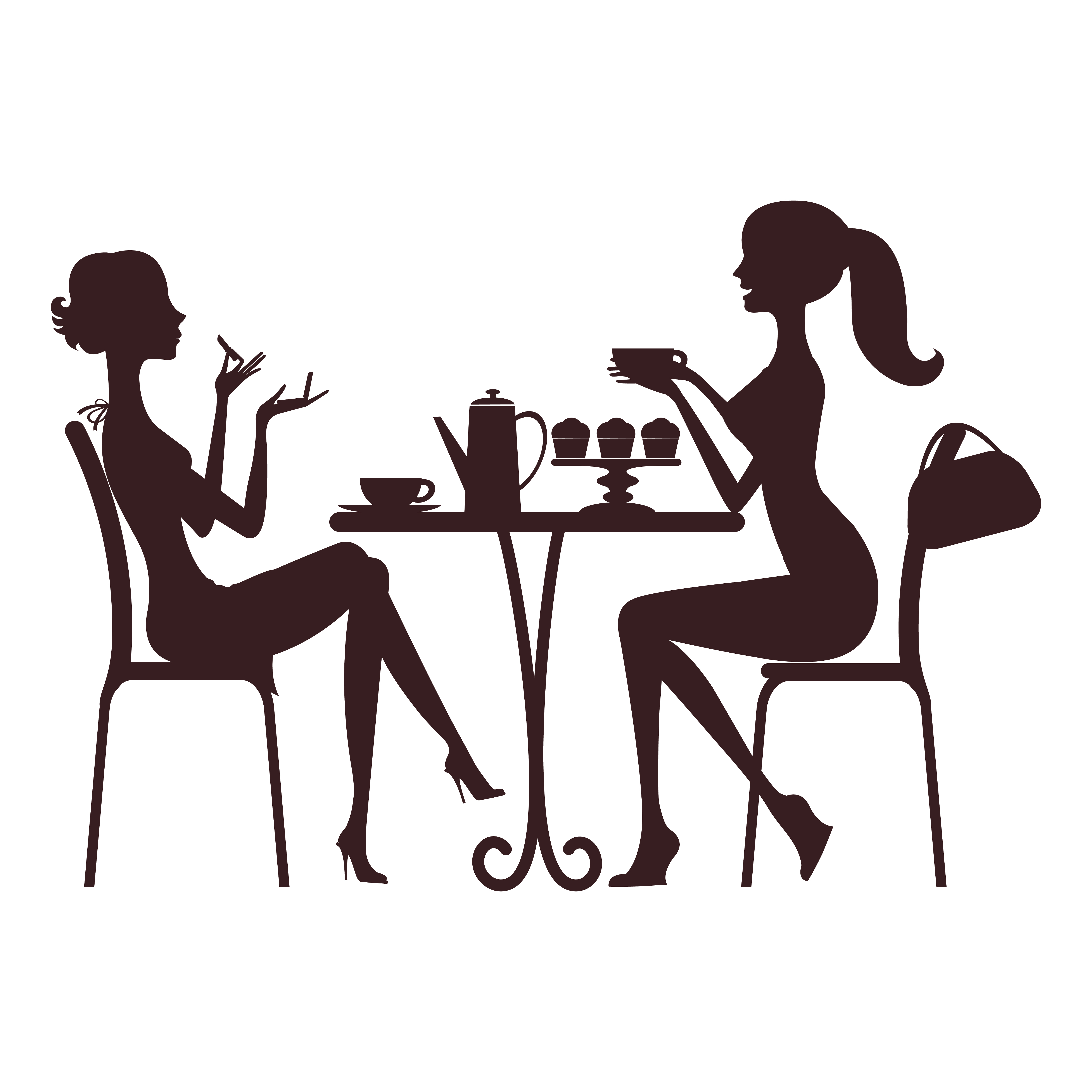 No Results Found
The page you requested could not be found. Try refining your search, or use the navigation above to locate the post.
Want more PositiveVines?
Our best tips for enjoying wines and cocktails positively, right to your inbox.