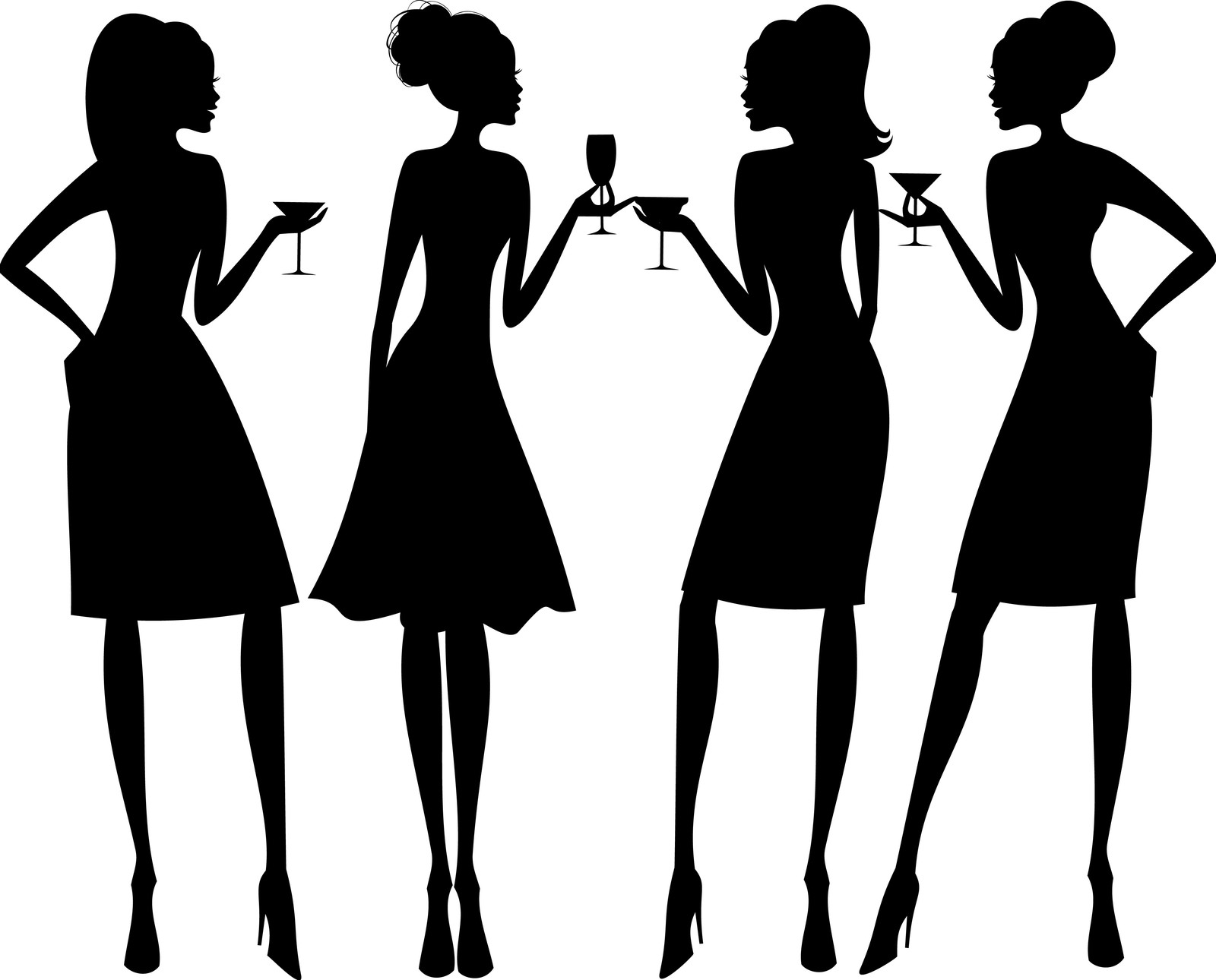 "A mixologist serves drinks, a bartender serves people--many of my favorite bartenders can't make a good drink, while some of the best mixologists in America can't carry on a conversation."- Jim Meehan Traveling feeds my soul and on every trip I try to either find...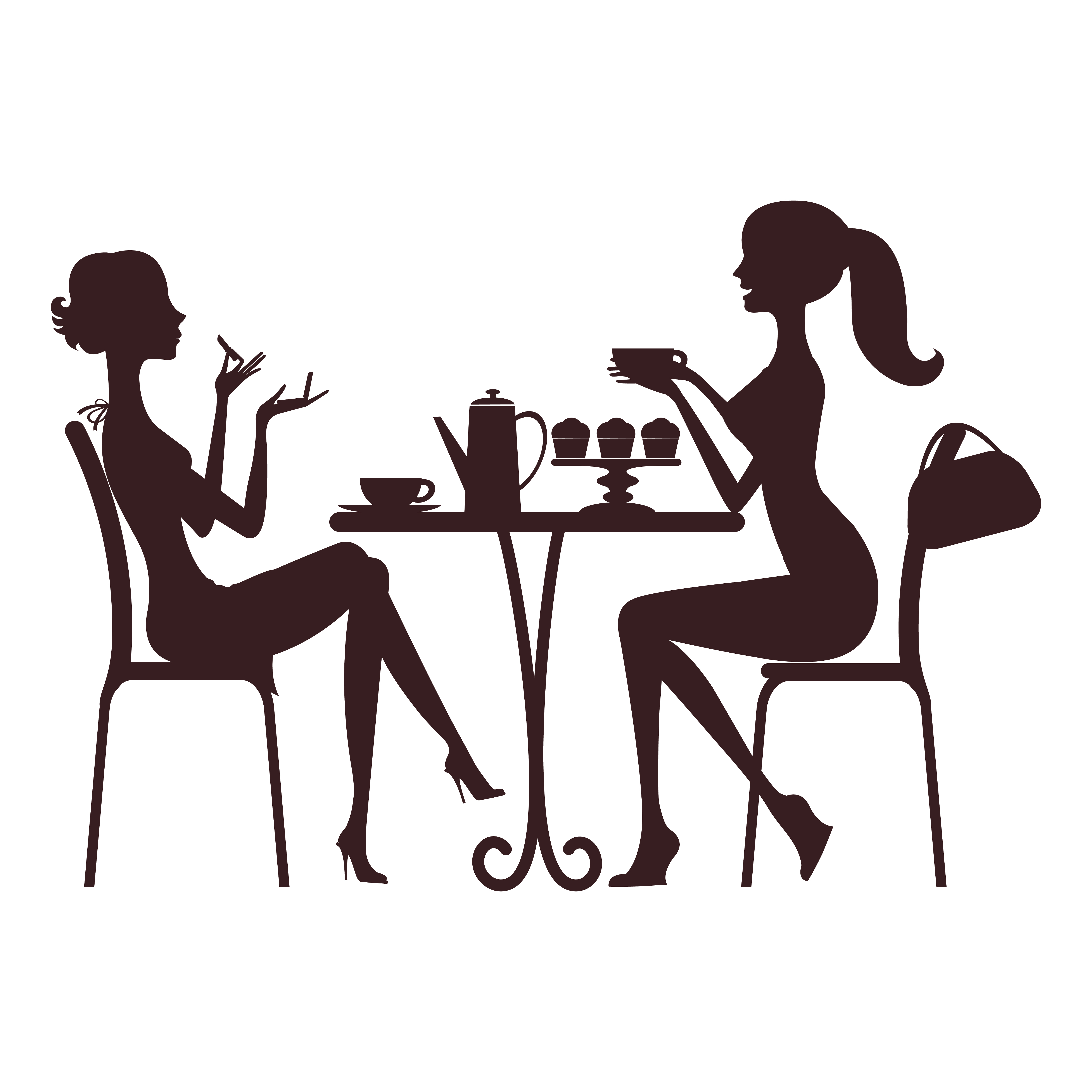 No Results Found
The page you requested could not be found. Try refining your search, or use the navigation above to locate the post.
Want more PositiveVines?
Our best tips for enjoying wines and cocktails positively, right to your inbox.