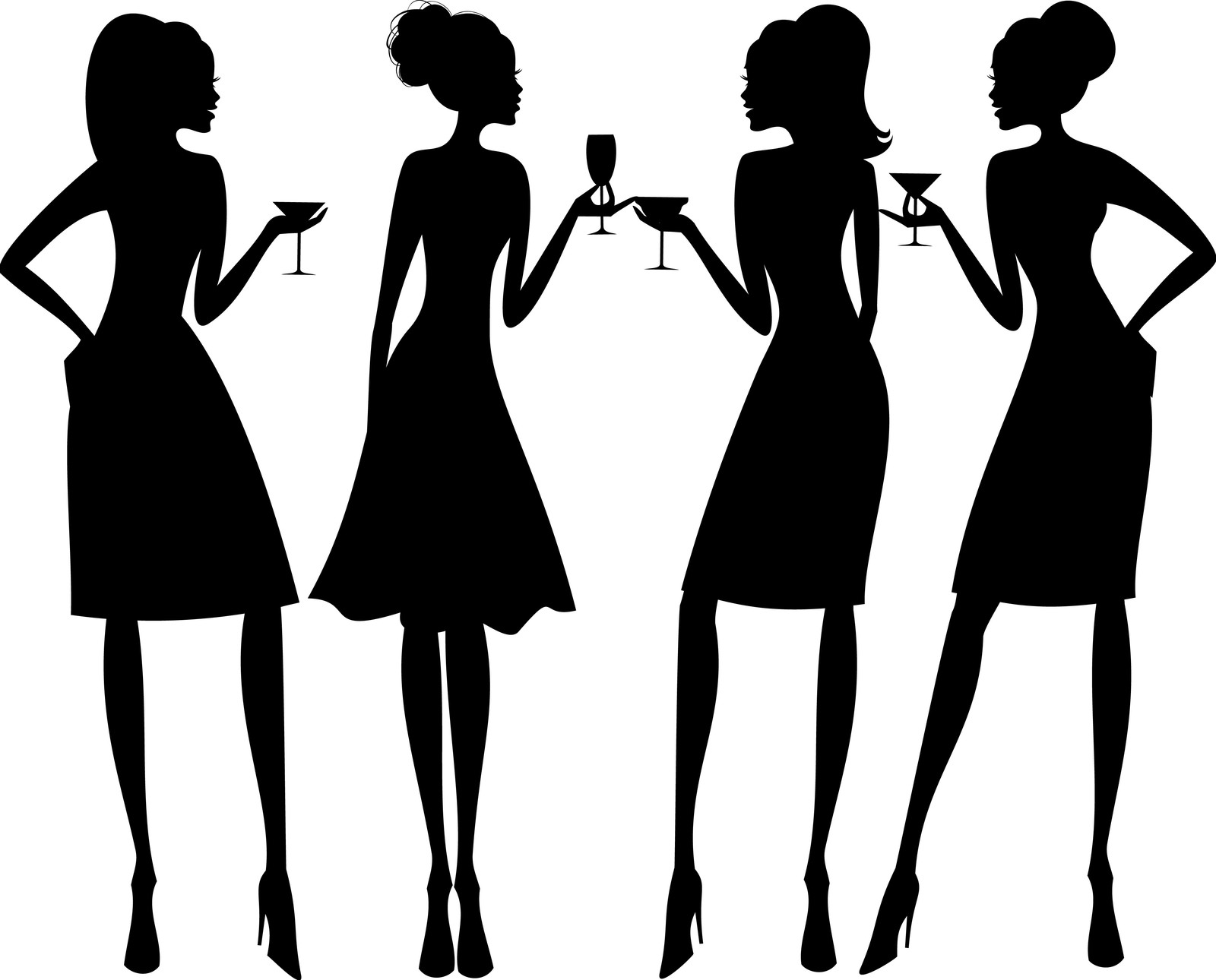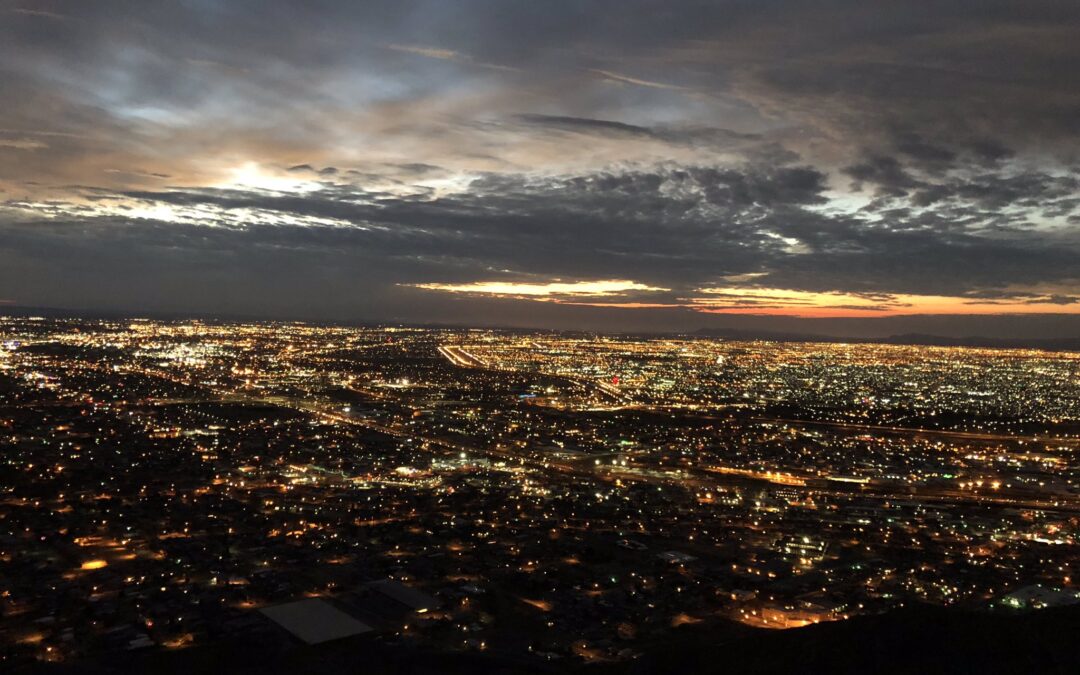 As Mardi Gras and Cinco de Mayo approach, my thoughts turn to easy to make cocktails that feature easy to blend ingredients made more vibrant by the addition of sparkling wines. I recently had the opportunity to sample TX Honey Bourbon at my local Total Wine in Plano,...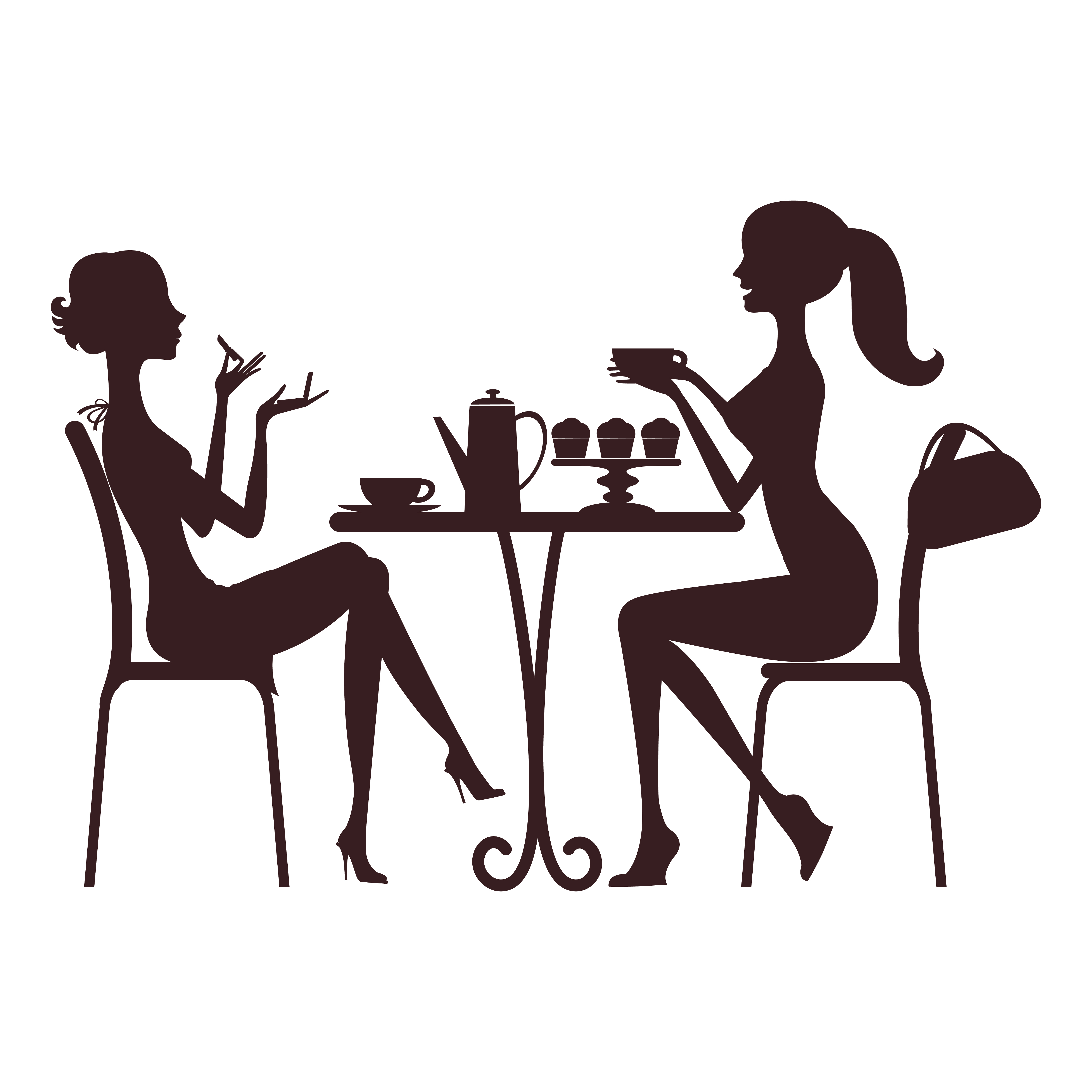 Guest Foodie Blog from BakedComfortFood.com The muffins are a little and I love these small individual cakes that could devour at any time of the day. With the return of the cold, I wanted a beautiful batch of these little chocolate chip delights. I went in search of...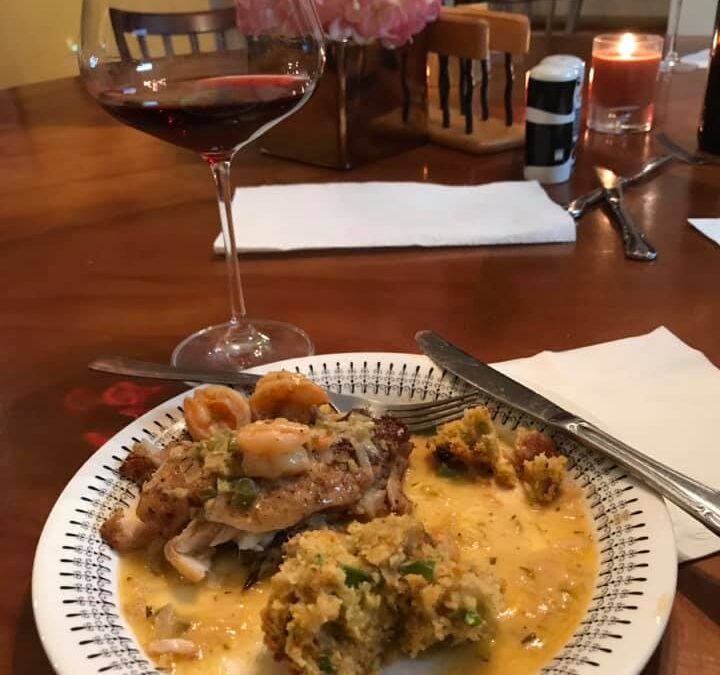 The beauty in pairing wines and fish, is that both red and white wines can be enjoyed with most dishes. Our favorite chef - Q Todd Agnew II - prepared a Cajun tradition of Snapper with Pontchartrain sauce and Crawfish cornbread. The sauce is a Cajun favorite with...
Want more PositiveVines?
Our best tips for enjoying wines and cocktails positively, right to your inbox.