Guest Foodie Blog from BakedComfortFood.com The muffins are a little and I love these small individual cakes that could devour at any time of the day. With the return of the cold, I wanted a beautiful batch of these little chocolate chip delights. I went in search of...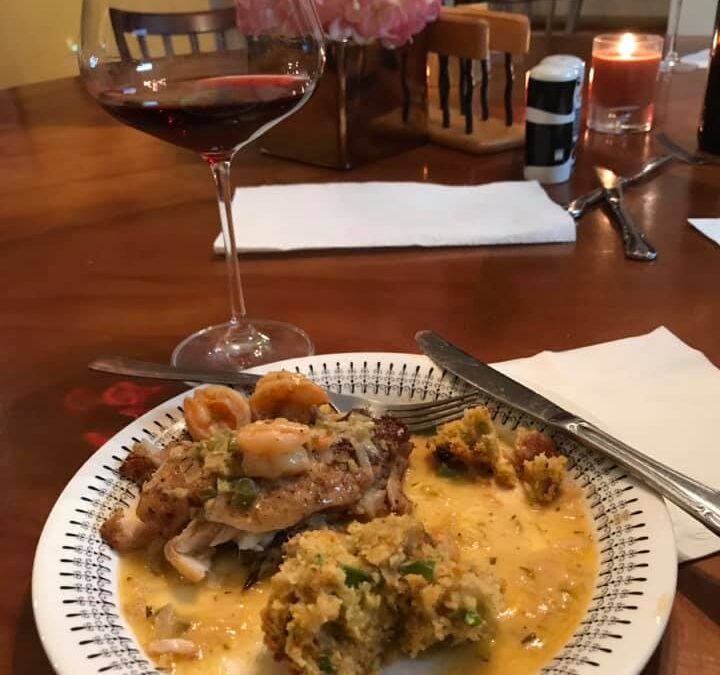 The beauty in pairing wines and fish, is that both red and white wines can be enjoyed with most dishes. Our favorite chef - Q Todd Agnew II - prepared a Cajun tradition of Snapper with Pontchartrain sauce and Crawfish cornbread. The sauce is a Cajun favorite with...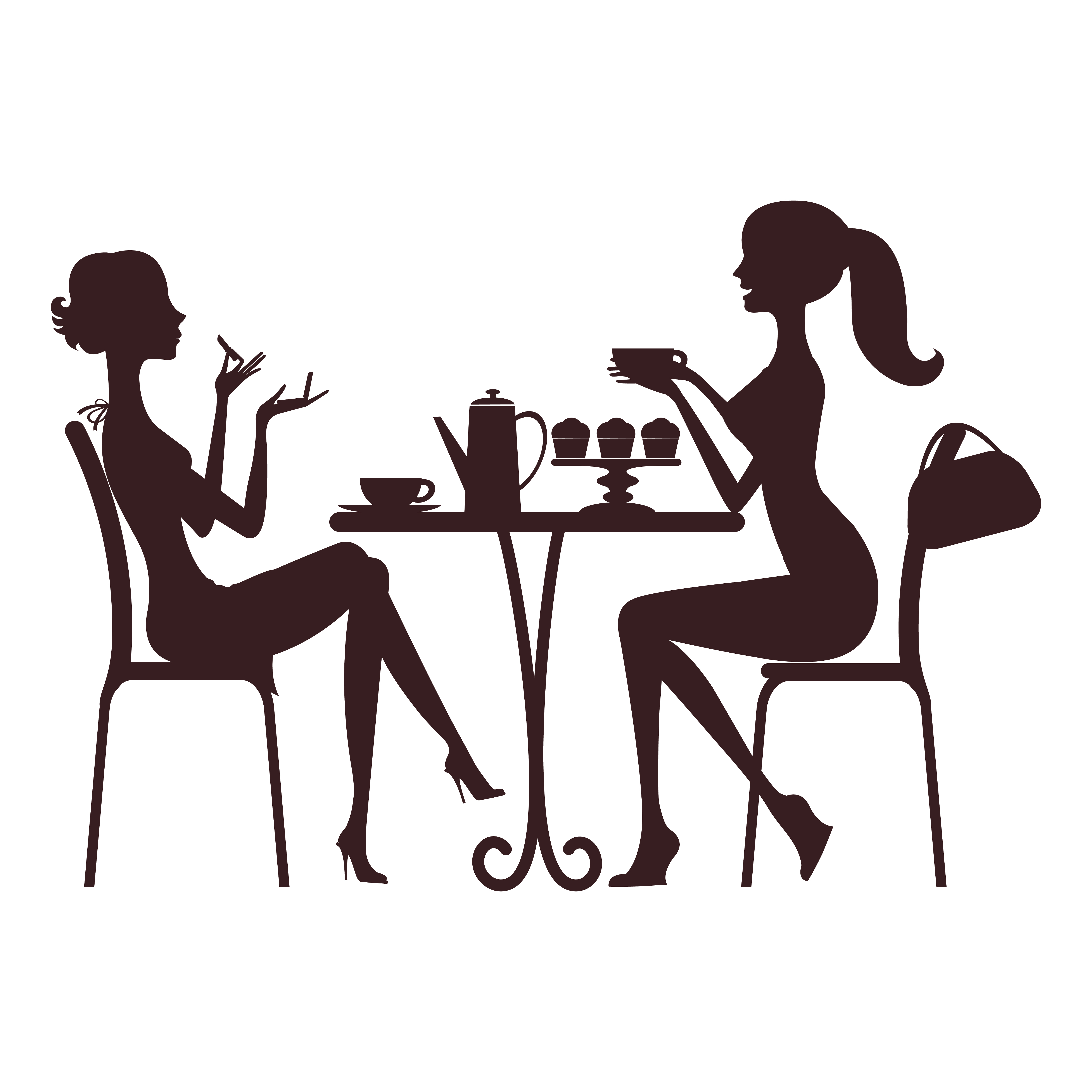 What is a PV Foodie? A PV Foodie is someone who loves to try new things, isn't afraid to travel to experience new foods and is passionate about the foods that they love!
Food for every reason and season